During these uncertain times we would like to show our thanks to our amazing NHS, they are working tirelessly with the Covid - 19 pandemic and we are raising funds to help with anything they may need in this fight.
We have chosen to direct the money raised to our friends at the Awyr Las Charity Covid - 19 Appeal, this is the Anglesey and North Wales Charity for the NHS who's purpose is to provide things (like medical equipment, more comfortable furniture, research projects, and more) that go over and above what the NHS itself can provide, meaning patients can benefit from better NHS services when they need them the most.
We recently launched a vinyl sticker which has currently raised (at time of publishing) over £1,400 and now we are releasing a Covid - 19 Time Capsule booklet to raise even more!
Both of the above can be bought by following the Paypal links below, proceeds will be uploaded via the Just Giving page which you can check out to follow our progress.
Time Capsule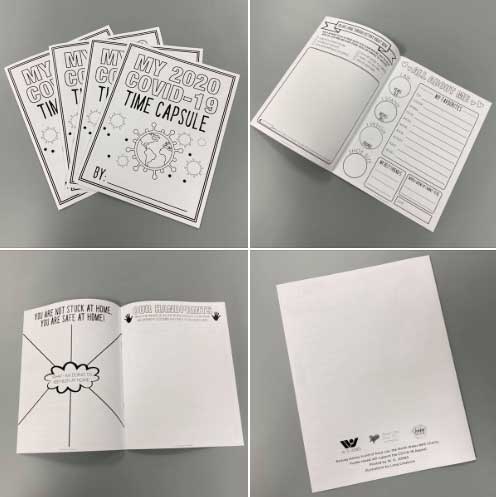 £3.50 (inc. postage)
Vinyl Sticker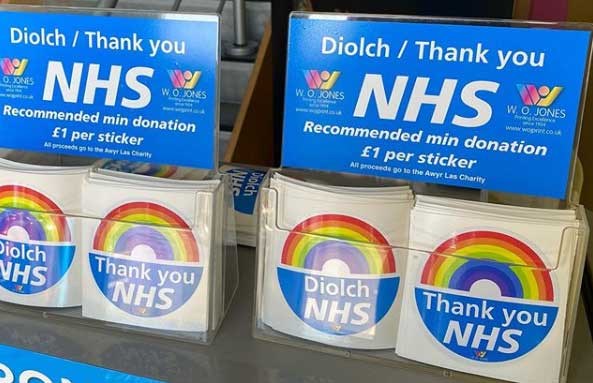 £2.75 (inc postage)
I would personally like to thank each and every one of you for your support, it has been overwhelming, it's at times like these when a community can really pull together and make a difference.
Thank you, we are all in this together!
Marcus Jones
Director